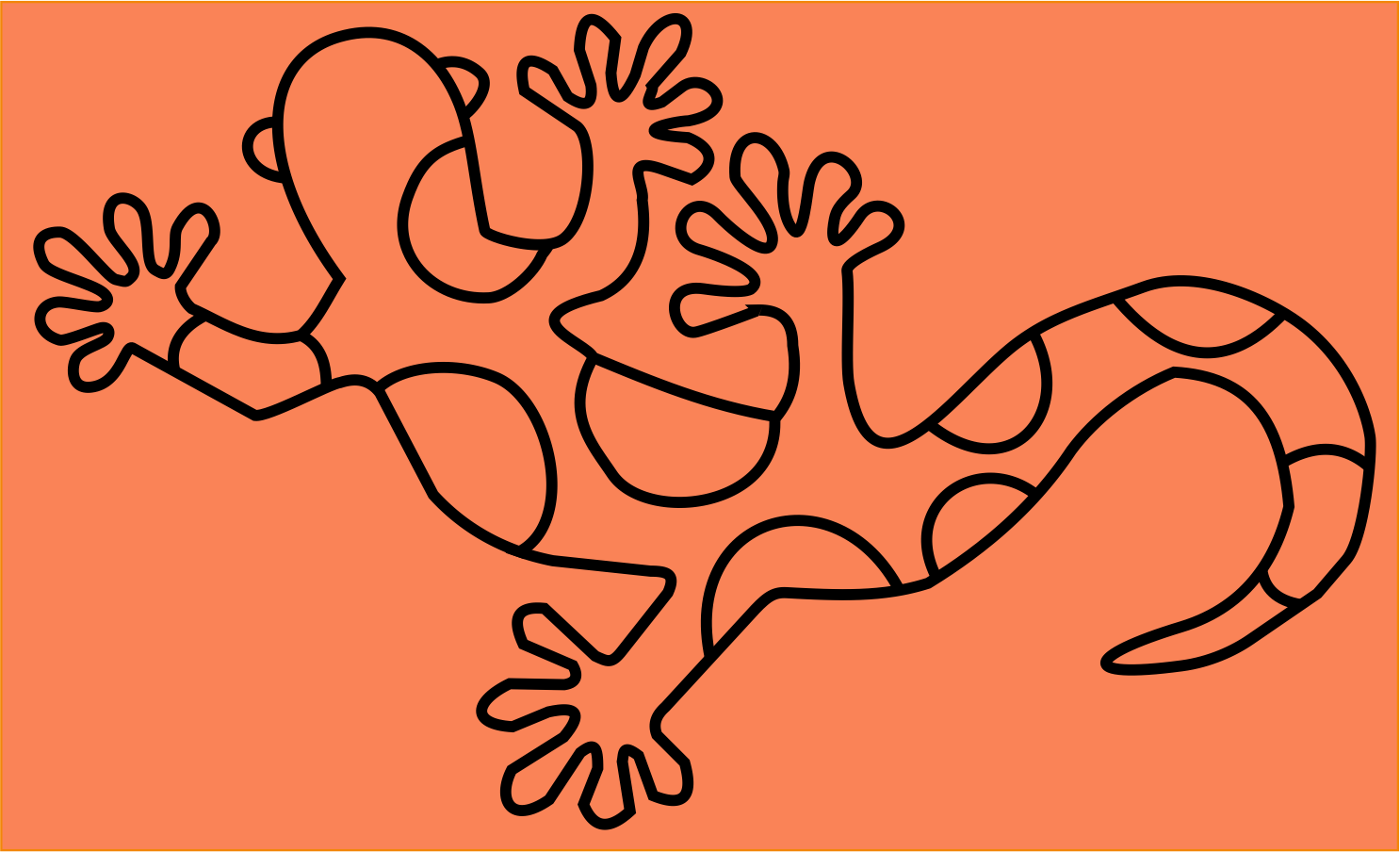 This force was intended to bring peace to the frontiers but it soon became another, but more potent tool of the squatters and their henchmen.
​
Bussamarai, a dynamic Aboriginal leader from the Balonne, unified Aboriginal resistance. He and his associates attacked stations on the Macintyre, Condamine and the Balonne Rivers. Stations on tributaries such as the Weir, Dulacca and Muckadilla were equally at risk. Concerted responses by the Native Police, often with station-hands and squatters, resulted in massacres on the Macintyre, Yuleba and Balonne.
Bussamarai, because of his wide-ranging influence, soon became a target of the Native Police who killed him by Yalebone Creek. Surprisingly, while few white people felt safe from the marauding Mandandanji, Bigambul and Barunggam people, a lone white settler Paddy McEnroe survived as the most isolated white settler in Southern Queensland.
​
'Goodbye Bussamarai' is not a happy story but it is the truth, as best as it can now be discovered. Fortunately Hovenden Hely, who searched for Leichhardt in 1852, noted what was happening and ensured key elements were later publicised. He is proof that some white people really did care for the Aborigines who suffered the worst outcomes of unbridled competition.
Goodbye Bussamarai' is now out of print. However, the complete text is now on this web site.
​
To search this website, please use the search box in the top right hand corner. You can also use Control & F to bring up a search box for the page you are on. There is also a search function in the top menu of the pdf viewer to search for content in the pdf file of the book.
GOODBYE BUSSAMARAI:
The Mandandanji Land War,
Southern Queensland 1842-1852
​
The author, Patrick Collins, is a psychologist whose maternal great-grandparents, Richard and Mary Burke, established stations on the Culgoa and Paroo Rivers in the late Nineteenth Century. During the 1990's his elder son, Mitch Collins, was the publican at Muckadilla.
These family connections and recent developments in Australian history, motivated Patrick to learn the truth about white settlement in Southern Queensland and Northern NSW. 'Goodbye Bussamarai' is a narrative compiled primarily from original documents. The text concentrates on the late 1840's and early 1850's. The land involved lies between the present day towns of Goondiwindi, Condamine, Miles, Roma, Mitchell, Surat and St George.
​
The story is not a politically correct bashing of white people. However, it does concentrate on how a few overly competitive squatters dealt with equally competitive Aborigines, who did not want to lose their land. The tools of the squatters were a small number of ruthless station-hands, who did whatever they had to do to survive. This soon led to the arrival of Frederick Walker's Native Police: Aboriginal troopers led by white officers.