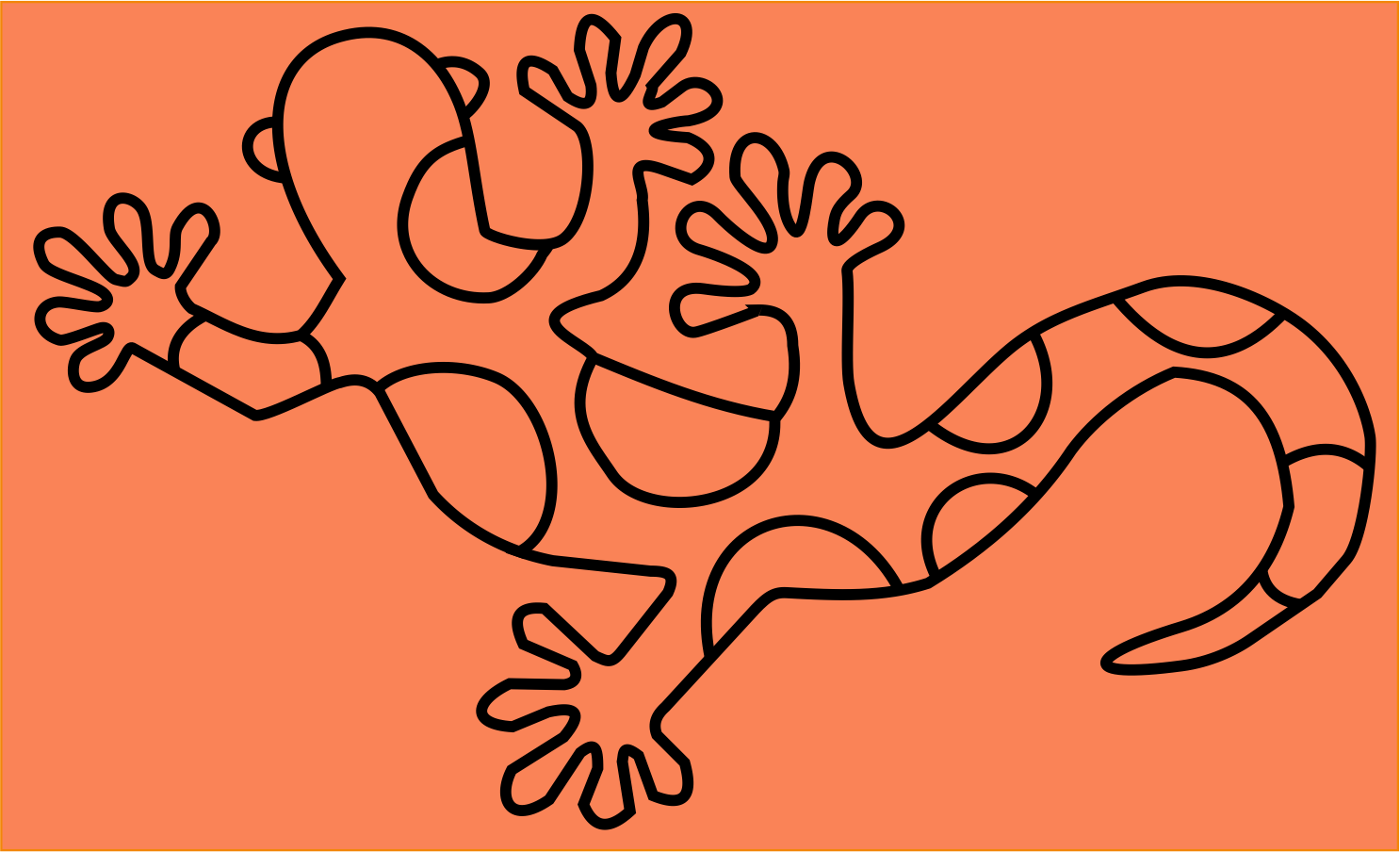 MORE INFORMATION:
​
Article 1: Bussamarai was also known as Possum Murray, Eaglehawk, Combo, Old Billy, and perhaps other names.
Article 2: Aboriginal Clans in the Maranoa and Nearby
Article 4: Myall Creek & Len Payne.
Len Payne, an Introduction to Documents that he provided to Patrick Collins.

12.01.2004.
In June 1964, accompanied by Desley Collins, I visited Len Payne at Bingara. Our main objective was to learn at first hand, Len's version of the 1838 Myall Creek Massacre. With Len's permission we audio-taped most of what he told us. A transcript of this is provided on this site. Towards the end of our visit, Len also provided us with a number of documents, photographs etc. The most important of these are also herewith.
Please select from below:
​
1. An Interview with Len Payne
2. Len Payne - The Myall Creek Massacre
3. Len Payne's Sketch Myall Ck Murder Site
4. William Hobbs' Letter to Commissioner E.D. Day
5. Registration of Myall Creek Massacre Area
6. J.T. Wearne's Letter to The Bingara Advocate
​
Len Payne and Cecil Wall:
Those who are interested in Len Payne's contribution to the history of the Myall Creek Massacre would know that he learned much of it from Cecil Wall, whose family had been employed on Myall Creek station in 1838 and later. Details of the Wall connection with the station can be read in the attached papers. However, a Wall Family-Tree that Len compiled did not scan clearly. Accordingly, the following extract is provided. The title was that used by Len.
Association of the Wall Family With Myall Creek Station. Bingara N.S.W. (from 1837 to 1942 (incl).
​
William WALL (born Waterford – Ireland 1800. Arrived Australia 1835 EMPLOYED by Henry Dangar at "Gostwyck" Uralla, then Koloona (pt. Myall Ck.) then Myall Creek Station.

Married in Ireland. Mrs. Wall thought to have arrived in Australia in late '40s. William died 1888.
​
John Wall (born Myall Ck. 1852) married Sarah Greaoen at Myall Ck. 13.5.1885 at the residence of his brother Donald there.
(John's siblings were Donald, Mary, Isabella & Annie.)
​
Children of John Wall:
​
Cecil Wall married Eleah Gagin.

Mr Cecil Wall was last employed at Myall Creek in 1937. He identified the ancient tribal burial ground there for Miss Elizabeth McBryde & found the stockyard gate hinges with L. Payne in 1964. (Cecil's sibling's were Alice, Jack, Bert & Sylvia).
​
Len's more detailed tree records other family members names and identifies those who worked at Myall Creek and related properties. If a full copy of the tree is required, please contact Patrick Collins via the menu entry "Email".
Patrick Collins.