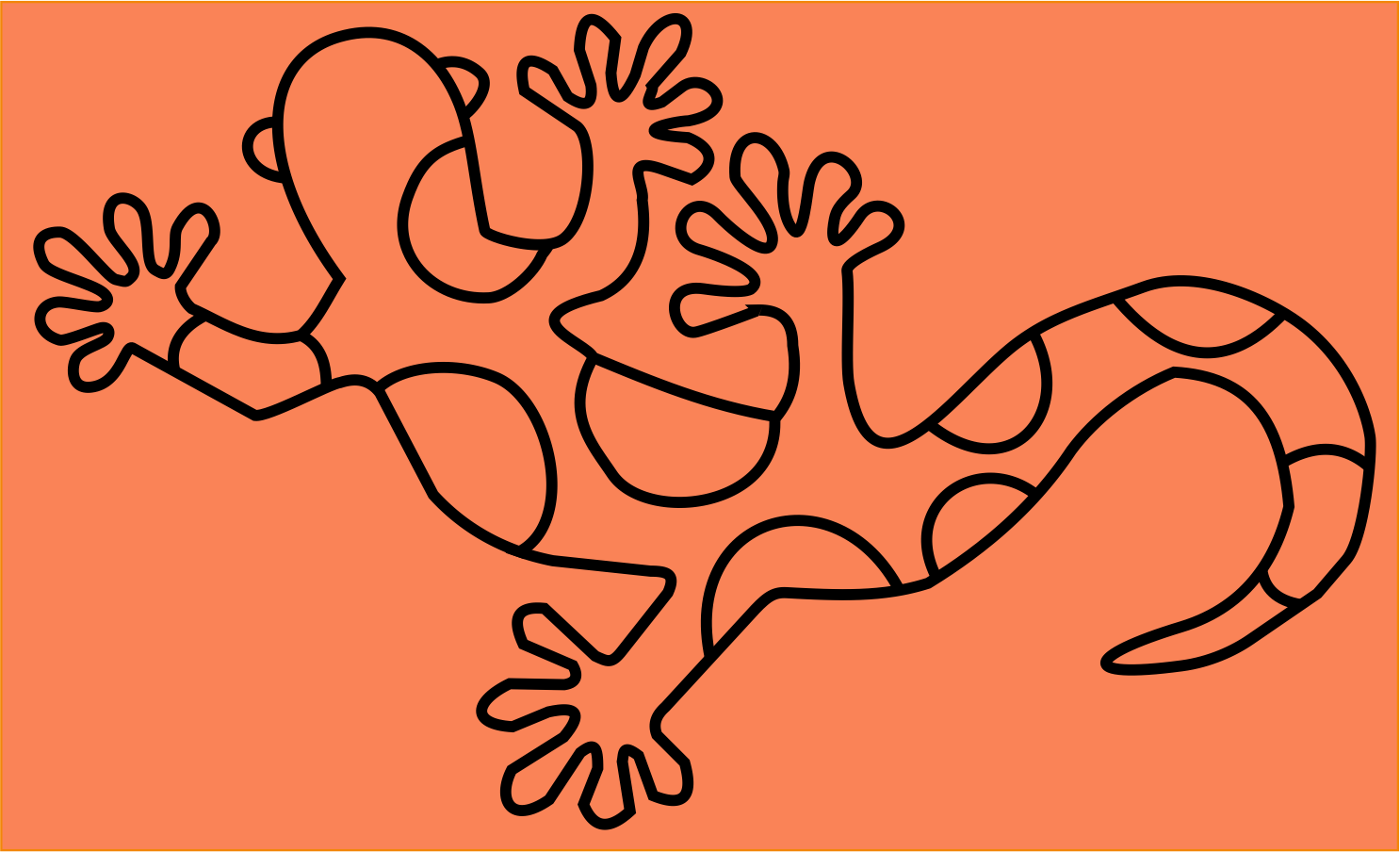 Bussamarai was a powerful resistance leader whose influence spread across five Aboriginal nations. Like the legendary Pemulwuy, Yagan or Jandamara, he fought for the survival of his people, the Mandandanji of southern Queensland.
Their homeland bordered northern New South Wales and its infamous sites of Aboriginal massacre and frontier warfare: Myall Creek, Slaughterhouse Creek and Waterloo Creek. This history serves as a sequel to those atrocities, so unforgettably chronicled in Roger Milliss's Waterloo Creek.
Closely researched and finely grained, this is the first analysis of this fierce leader and the Mandandanji whose valiant fight for their homeland led to their decimation. Collins brings the violent struggle for land to graphic life, piecing together clues of a past suppressed or forgotten.
Unearthed is the full scale of a tragic chronology of bloody "bushwhacks", racial wars and the dreaded Native Police. Led by white officers, and armed with guns and swords, they were party to the destruction of countless Indigenous societies.

More than an account, this is a story enriched by the author's speculations on racial violence and the psychological effects of a massacre in 19th century Australia.
​
'Bussamarai' pronounced 'bussa murray'
​
"I cannot emphasise enough how important it is for Australian history and society to know and own this story. It fills what is virtually an empty space in our knowledge of frontier relations."

Dr Raymond Evans, frontier conflict historian and author